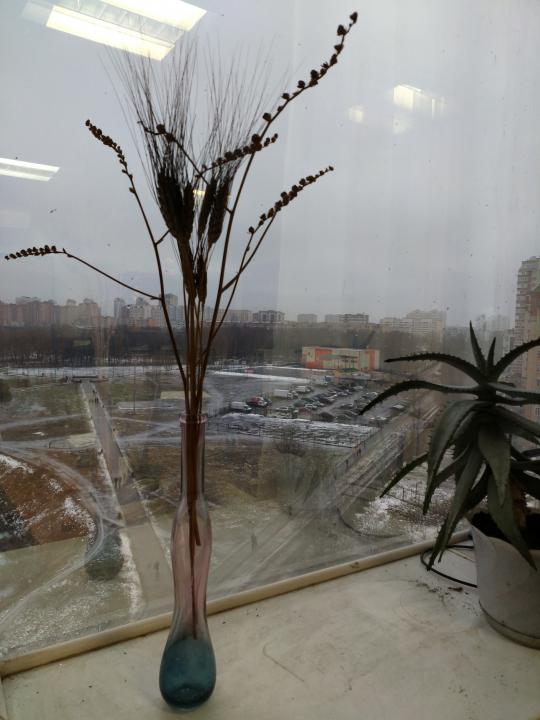 Russia's agricultural ministry's idea of introducing a grain export quota in the first half of 2020 has required additional work. The decision was made at a meeting of the working group on non-tariff regulatory measures in foreign trade last week, Interfax reported February 28, citing the press service of the Russian Ministry of Economic Development.
"Based on the results of the meeting, it was decided that this proposal needs further work," the press service noted.
Grain OnLine reported earlier, that the Ministry of Agriculture of the Russian Federation proposed for the period from January 1 to June 30, 2020 to introduce a quota for grain exports at 20 million tons, explaining this by the need to maintain stable domestic market supply. The quota can include such crops as wheat, rye, barley, oats and corn.