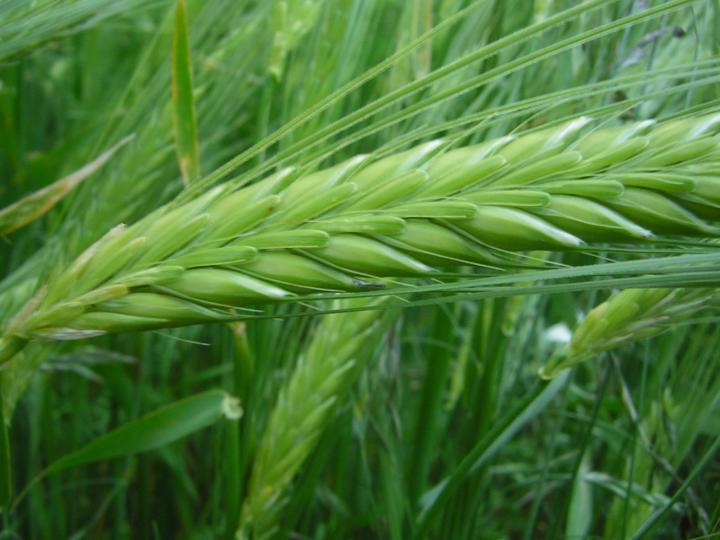 Russian exporters of grain crops are delaying the delivery of their products to China by an average of one and a half to two months due to coronavirus, the head of the Russian Grain Union Arkady Zlochevsky told RIA Novosti.
"Deliveries have stopped mainly due to the coronavirus spread. Delivery times are shifted by an average of one and a half to two months," Zlochevsky said.
On December 31, 2019, Chinese authorities informed the World Health Organization about an outbreak of unknown pneumonia in Wuhan. Experts have found that the causative agent of the disease is a new coronavirus. The number of cases in mainland China exceeded 77.6 thousand people, 2,663 died, over 27 thousand had been deemed cured. According to WHO, the number of infections outside of China, reached 2,069, 23 people died.
The Head of the Strategic Marketing Department of Rusagrotrans Igor Pavensky reported that Russia at the beginning of the current agricultural year, from July 1, 2019 to January, 2020, exported about 96 thousand tons of grain crops to China. Last season total exports of grain crops from Russia to China amounted to 169 thousand tons. Soybeans accounted for the the largest grain export share. Soy export to China from Russia totaled 635 thousand tons during 2018/2019, and in the current season, including January, soy exports amounted to 511 thousand tons, Pavensky noted.
In early February, the Russian government decided to close the border with China in the Far East, restrict border crossing with Mongolia, cancel work visas for Chinese citizens, evacuate Russians from Hubei province, suspend regular flights and charters of Russian airlines to China, except for Aeroflot flights to Beijing, Shanghai, Guangzhou and Hong Kong.
Russian Consul General in Harbin, North China, Vladimir Oshchepkov, told RIA Novosti that at many checkpoints, freight traffic with Russia was partly resumed, and the sanitary-epidemiological services conduct checks at the borders. He said that despite the coronavirus, more than 100 trucks and 20-25 trains cross the Russian-Chinese border every day.