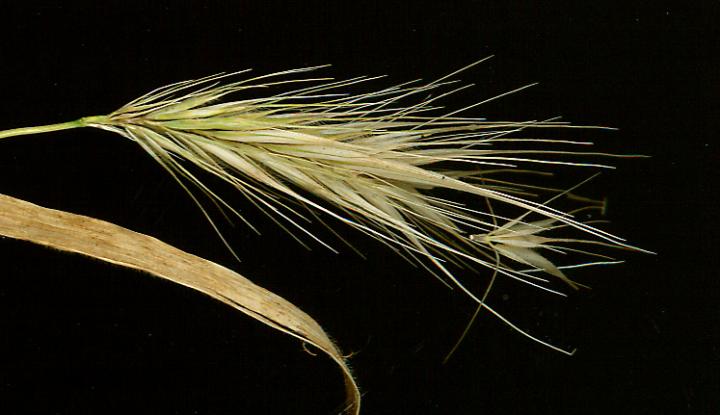 The United Arab Emirates are planning to get new grain suppliers in the regions of the Russian Federation.
The head of the Oryol Oblast held talks in Dubai with Maryam Mheiri, the UAE Minister of Food Safety, Kazakhzerno reported. Business meetings were also held with UAE food importers.
Al Dahra Holding LLC has announced its goal to increase the size of purchase by 5 times to five million tons of crop products per year. Priority will be given to grain crops. Now Al Dahra Holding LLC is eyeing on suppliers. The company is working to open new routes and Oryol Oblast can become a part of the export chain.
According to the authorities, Oryol Oblast is one of the first regions in the Russian Federation to start substantive negotiations on the export of grain crops and other products to the United Arab Emirates. This spring, a high-ranking delegation from the UAE is going to visit the region.