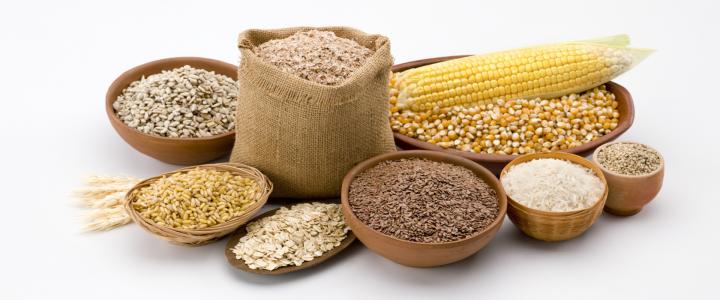 The creation of a free trade zone (FTA) between Russia and Israel could lead to an increase in trade turnover between the countries by $ 700-800 million, the Petersburg Diary reported, citing Oleg Babaev, the Head of the Russian-Israeli Business Council under the Chamber of Commerce and Industry of the Russian Federation.
Babayev said, that in 2019 Russian-Israeli trade turnover exceeded $ 5 billion. Food accounted for a significant share of Russian exports to this country.
Israel, as part of the Middle East region, remains significantly dependent on supply of grain, vegoils and other types of food.