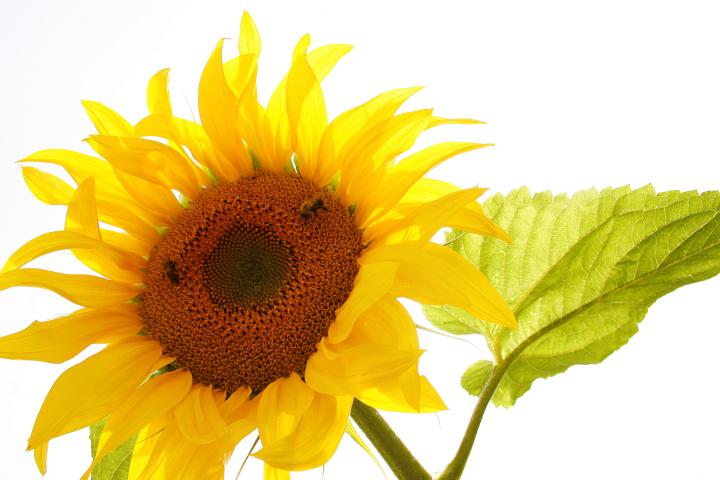 Minister of Agriculture Dmitry Patrushev held a working meeting with the Minister of Agricultural, Food and Forest Policies of the Italian Republic, Teresa Bellanova. The parties discussed the main areas of cooperation in agriculture and trade development.
In 2019, the trade exchange in agricultural products and food between the two countries amounted to $ 1.2 billion.
The Head of the Russian AgMinistry expressed interest in further increasing export deliveries to Italy, including grain crops, sunflower oil and dried legumes.
"Agriculture is one of the directly invested sectors of the Italian economy. We are ready to assist Italian companies on the territory of the Russian Federation, to strengthen and keep up a constructive dialogue, which will also contribute to the growth of exports of the Russian products," said Dmitry Patrushev.
Patrushev also noted the successful implementation of investment projects by Italian companies in Russia.
According to him, the opening of joint ventures confirms that economic cooperation between the two countries is developing.
Moreover, the cooperation between Russia and Italy can develop successfully in other areas of agricultural sector, for example, the exchange of experience and technologies in viticulture, winemaking and organic agriculture, because Italy has a leading position in terms of organics.
At the meeting the parties reached an agreement to discuss promising areas of bilateral cooperation within the framework of the upcoming meeting of the Russian-Italian Joint Working Group on Agriculture.
Dmitry Patrushev invited Teresa Bellanova to visit the Golden Autumn exhibition.
It will be held in Moscow in October 2020, as well as the St. Petersburg International Economic Forum and the Eastern Economic Forum.