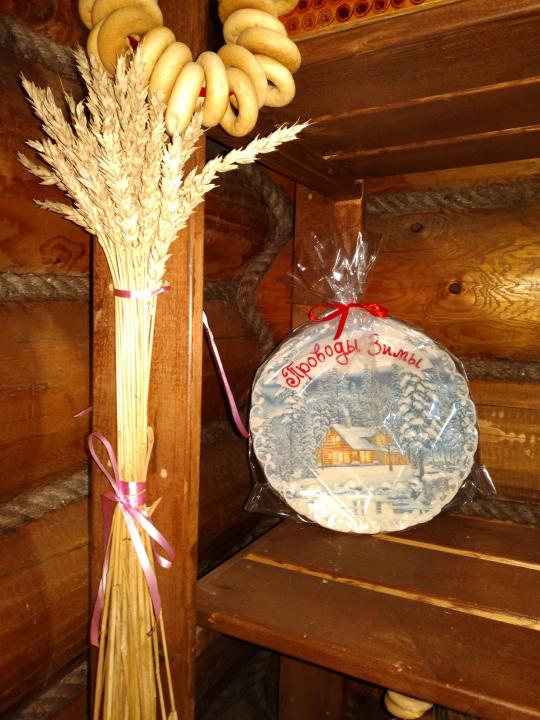 As of February, 12, 2020, approximately 2% of early grains and pulses are sown across the Republic of Crimea.
"Planted area has reached 1.9 thousand hectares. The projected spring crops area totaled ​​294.2 thousand hectares. Crimean agrarians will plant 172 thousand hectares of industrial crops — a large part of all planted area. The area to grains and leguminous crops will total 97.5 thousand hectares, forage crops area will reach 27.2 thousand hectares, the rest of the area will be under vegetables and potatoes produced in open fields," said Andrei Ryumshin, Deputy Chairman of Council of Ministers, Crimean Minister of Agriculture.
Agricultural producers of eight districts began to plant early spring grains and leguminous crops.
The projected area of early grains and pulses will amount to 91 thousand hectares.
Ryumshin also noted: "100% germination percentages of winter crops have been obtained on 482.6 thousand hectares. More than 53% of crops are in good and satisfactory condition".