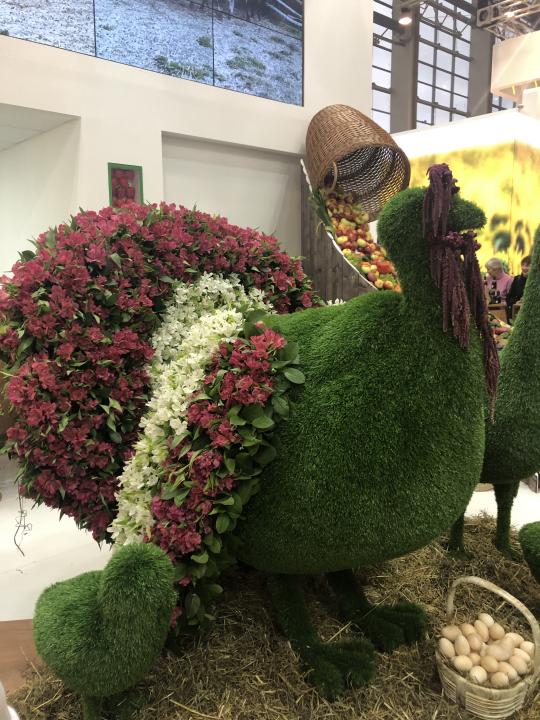 The press service of the JSC Russian Export Center (REC) said that the Executive Board decided to terminate the powers of the current CEO Andrei Slepnev and to appoint Veronika Nikishina.
Nikishina has been a Trade Minister and a member of the Board of the Eurasian Economic Commission (EEC) since 2016.
"According to the decision of the Executive Board, the powers of A. Slepnev expire on February 9, 2020 and V. Nikishina will take office on February 10. A. Slepnev, after all interstate approval procedures, will become EEC Trade Minister," REC said.