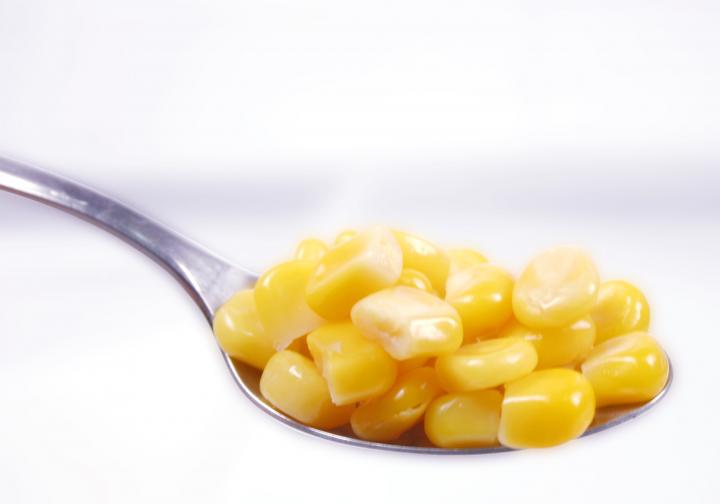 "We need to increase Russian seeds in the 2020 planting season", the First Deputy Minister of Agriculture Dzhambulat Khatuov said at a conference call on the development of domestic selection and seed production. Heads of regional agribusiness management bodies, representatives of the Ministry of Education and Science of the Russian Federation, FSBI "StateVarietyCommission", industry unions, scientific and business communities took part in the event.
The First Deputy Minister said that it is important to expand the distribution network of domestic seed producers, as well as cultivation technologies, to create a technological complex for agrarians, which should include fertilizers, plant protection systems and equipment.
Also, special attention at the meeting was paid to Russian corn.
The corn gross crop is the third leading crop in the country. 2019 corn crop for grain has amounted to 13.9 million tons, up 22% from 2018, and totaled 11.4 million tons.
The Russian AgMinistry forecasts 2020 area to spring grains and pulses at 29.2 million hectares. Of these, corn for grain area is estimated at 2.8 million hectares, up 7.2% from 2019. According to Jambulat Khatuov, nationally, farmers plant more than 75 thousand tons of corn seeds every year.
In 2019, domestic corn varieties accounted for 45.8%.
This year it is needed to increase domestic corn seeds by 3 or 5% to 70 or 75% by 2025.