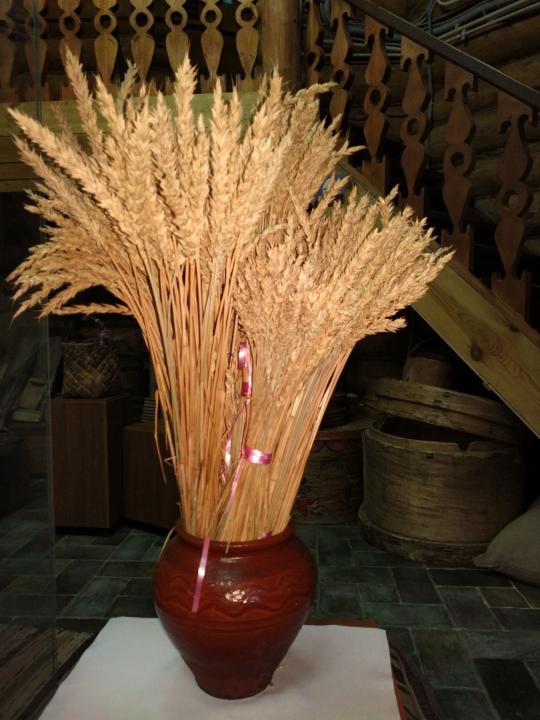 The President of the Russian Federation said that the agricultural sector "in recent years is on the front line".
Putin noted that last year farmers did their work 'perfectly'.
"2019 has been a quite successful year, the agrarians worked as 'perfect' as usual," he said at a meeting with the head of the Ministry of Agriculture Dmitry Patrushev.
"We have always been on the front line of the agricultural industry," the President added.
Patrushev reported on the 2019 results. "Based on the outcomes of the industry's work in 2019, we expect an increase in agricultural production at 4.1%".
"At the State Council meeting, I said that at the end of the year the approximate estimates for grain crops were at the level of 121 million tons. The forecast was realized."
Also Patrushev noted that this was up by 7.4 million tons from 2018.