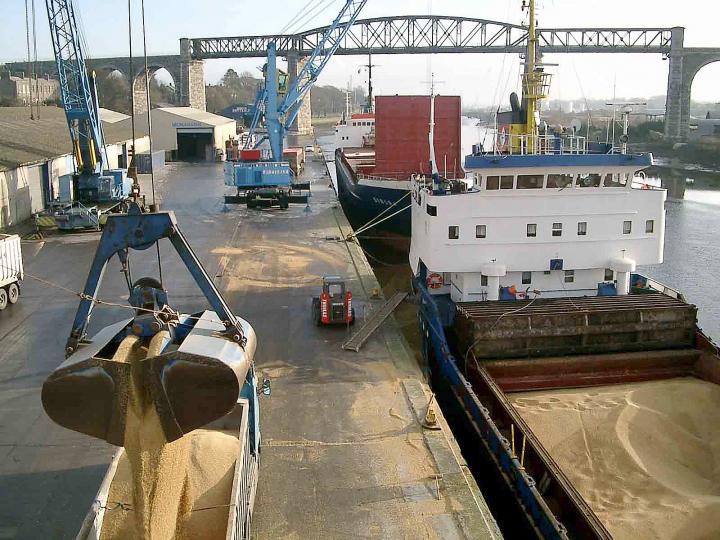 The Qatari port operator QTerminals has won the competition for the Olvia port concession and decided to develop it to create a grain hub, TsTS said citing Neville Bissett, a representative of the company at the presentation of concession projects.
He noted that the port has a good geographical position, which makes it possible to create a good product.
They plan to start the concession project this year in late April or May. It is planned to modernize the grain terminal at berth No. 2, update cranes and loading equipment, improve storage facilities, according to the operator's presentation.
QTerminals also intends to build two new berths with three cranes on each and install a belt loader to create a new grain terminal. It will install silos and loading equipment for railway and freight vehicles. Additionally, QTerminals plans to update buildings, roads, and ulilites in the port. The operator intends to invest $ 124 million in the project until 2024.